Not a member?
CLICK HERE
FMANZ Christchurch - Your Quiz Night is on!
Register now
Christchurch, Thursday 5 September

Hi ,

FMANZ Christchurch, your Quiz Night is on!

We are delighted to welcome back Commercial Door Services as the sponsor of this evening.
​Come along to enjoy some stiff competition and a good catch up with your industry colleagues. Get ready to have your FM and general knowledge tested!

You can register as an individual or bring a few team members along. Final teams can be formed on the night. We invite you to bring along a colleague who isn't a member to showcase what FMANZ has to offer.

There will be drinks, finger food and some prizes to win.

Register below!

FMANZ Christchurch Quiz Night
Christchurch - Thursday 5 September - 5:30pm - 8:30pm

This event is kindly sponsored by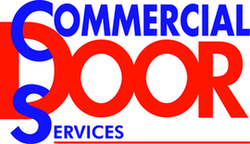 FMANZ gratefully acknowledges the support of our major sponsors
our Platinum Sponsors -
our Diamond Sponsors -
our Gold Sponsors -